OrigaLys ElectroChem SAS "Made in Know How"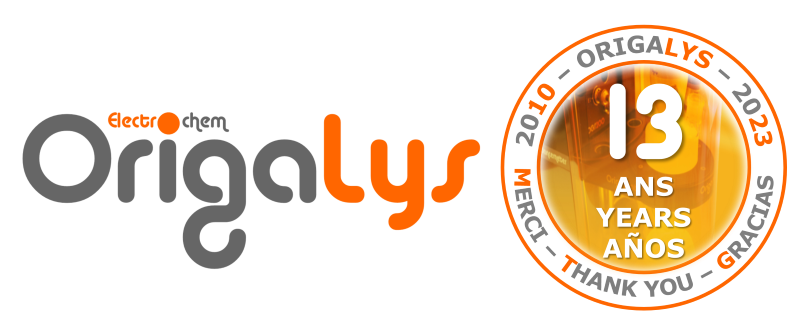 Teaching
---
PREPARATORY CLASSES CPGE
Testimony:
Lycée du Parc (Lyon, France), teaching in Physics Chemistry * (PC*) and Mathematics Physics (MP).
Application:
Ideal for the Practical Works:
Observation of diffusion limited current, detection of Slow-Fast system, Study of potential and Intensity curves, Study of Evans and Tafel curves or Data export to Regressi software.
---
YOUR OWN APPLICATION
Your application is not listed here ?
Send us:
- Your own samples
- Your own process
- All the required items in order to perform measurements fitting your needs
First, we will define which instruments from our range fit your experiments, your needs and your budget.
Then, our specialists will perform all the tests according to your corrosion study.
Finally, they will provide a complete test report for free.