OrigaLys ElectroChem SAS "Made in Know How"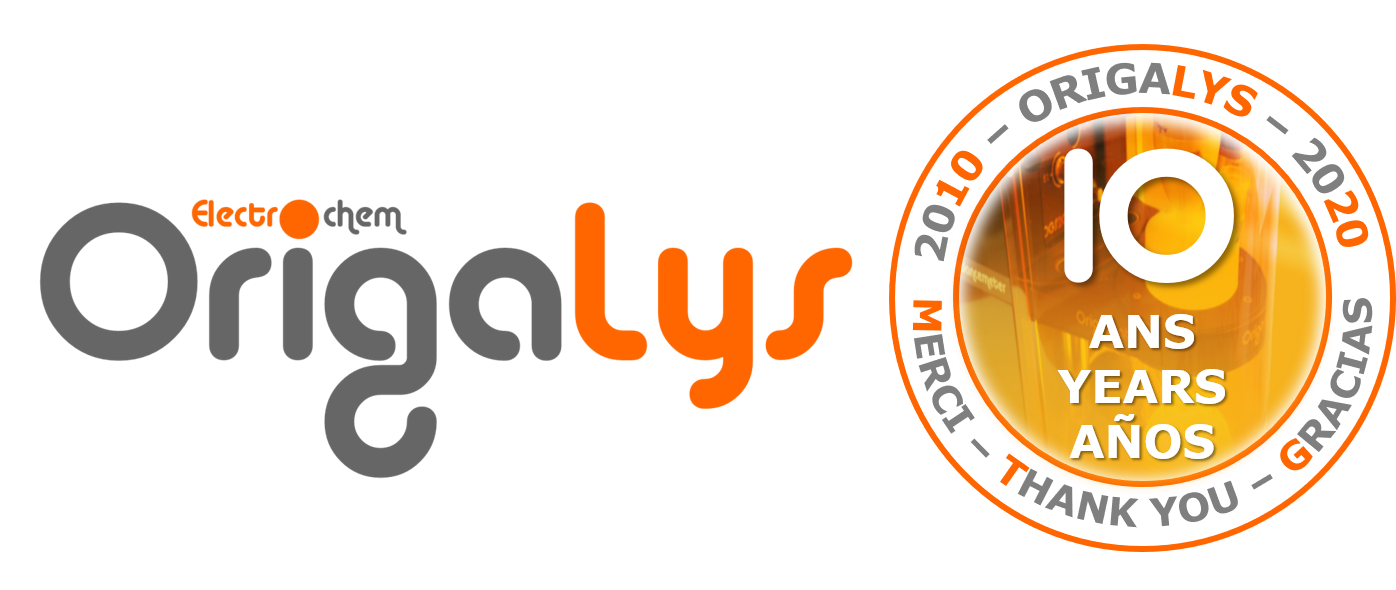 Covid-19, Origalys is by your side!
Dear customers,
First, we sincerely hope you are well. This global health crisis affects all of us and all our thoughts are with the people who could have been infected. At this critical time, we wanted to notify you that we remain more than ever at your side to support you.
In view of the current health situation in the National and International territory OrigaLys has implemented and applied the restrictive requirements and precautions to reduce the risk of contagion within the company.
We continue to process orders you send us. To ensure their delivery in the shortest possible time and in strict compliance with health rules, we are organized, structured and prepared to maintain our service quality. The vast majority of our employees are teleworking and our teams remain mobilized and responsive to accompany you every day.
We are all available via email or telephone. Whether a technical question or a quote, we are present, do not hesitate to contact your usual directly or one of our distributor.
We remain at your side,
Take care of yourself and your loved ones,
Frédéric Dussaut, OrigaLys' CEO

---
Email: contact@origalys.com
Email: sales@origalys.com